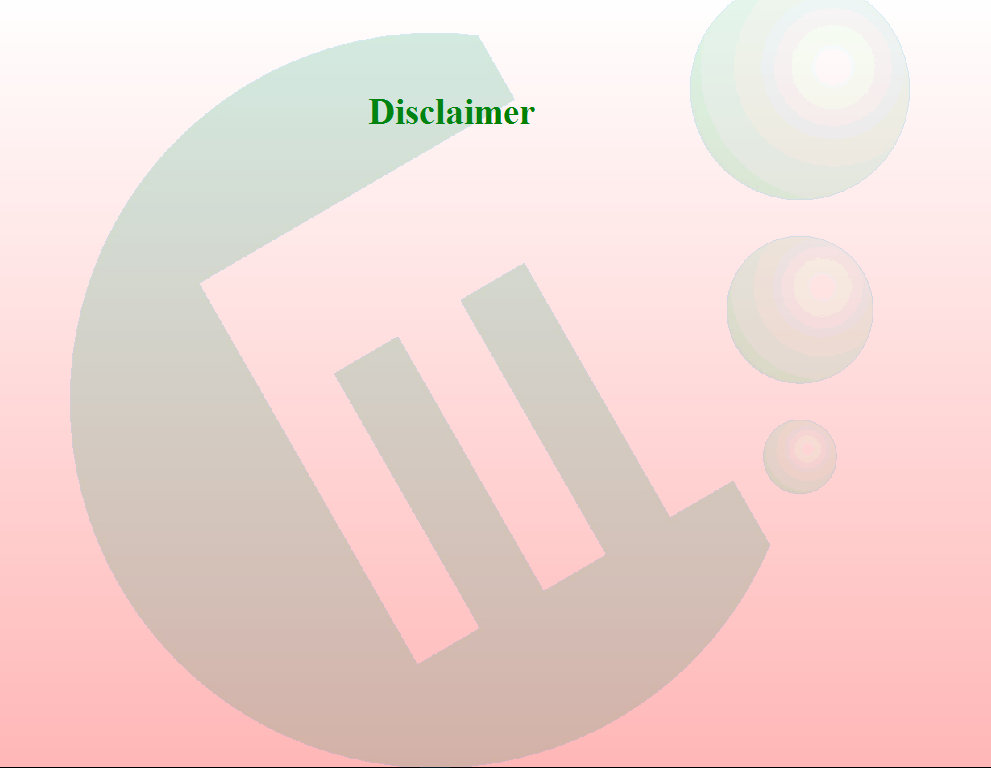 This web site gives information about the operations and activities of Carbon Minerals Limited and its subsidiaries . It is only intended to provide a general outline and is not comprehensive. All reasonable effort has been made to provide accurate information but we do not warrant or represent its accuracy and we reserve the right to make changes to it at any time without notice.

No information contained in this web site constitutes an invitation by or on behalf of Carbon Minerals or any of its subsidiaries to enter into a contract with you.

We cannot accept any liability for any inaccuracies or omissions (other than for fraudulent misrepresentation) in this web site and any decisions you make based on information contained in this web site are your sole responsibility. Carbon Minerals does not warrant that any data obtained through this web site is free from computer viruses or other faults or defects. Carbon Minerals accepts no responsibility or liability for any losses or damages of any kind arising out of access to, or the use of this web site or any information contained in it. This web site may contain links to other web sites maintained by third parties. Carbon Minerals does not make any representation as to the accuracy or suitability of any of the information contained on those other web sites, and does not accept any responsibility or liability for the conduct or content of those other web sites.

All of the contents of this web site and downloads from it are the Copyright of Carbon Minerals and its subsidiaries. All rights reserved. You may download the information for your own personal use but you may not reproduce it for any other purpose without our express permission.